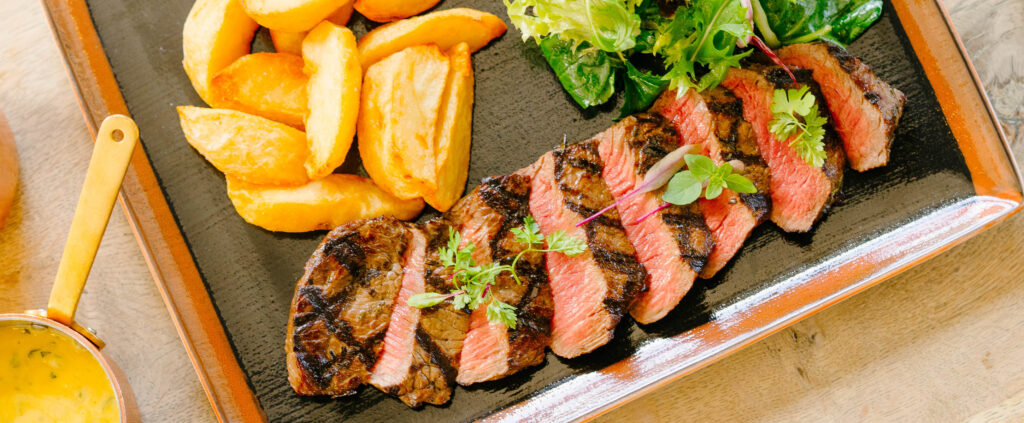 Premium, locally sourced steaks
Located in Footscray, The Station Hotel has earned a reputation for as one of Melbourne's best steak restaurants. Premium, locally sourced steaks are elevated with classic cooking techniques, and a range of steak cuts and sizes ensures that there is something for every steak lover at The Station Hotel. 
Beyond steaks, The Station Hotel takes pride in a menu inspired by high-quality, French-inspired comfort food using local and seasonal ingredients. 
Open 7 days, 12pm-10pm

Phone: 03 9180 0085

59 Napier St Footscray